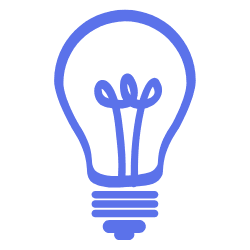 Creative
We have built something totally new and different that has been missing from the advisor community.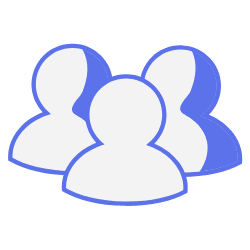 Collaborative
Gone are the days where other advisors are competition. Get ready to collaborate and grow with your peers like never before.
Actionable
Gain access to actionable strategies solving common problems advisors are faced with today.